Our Mission
Providing quality motorcycle products at affordable prices to people around the world.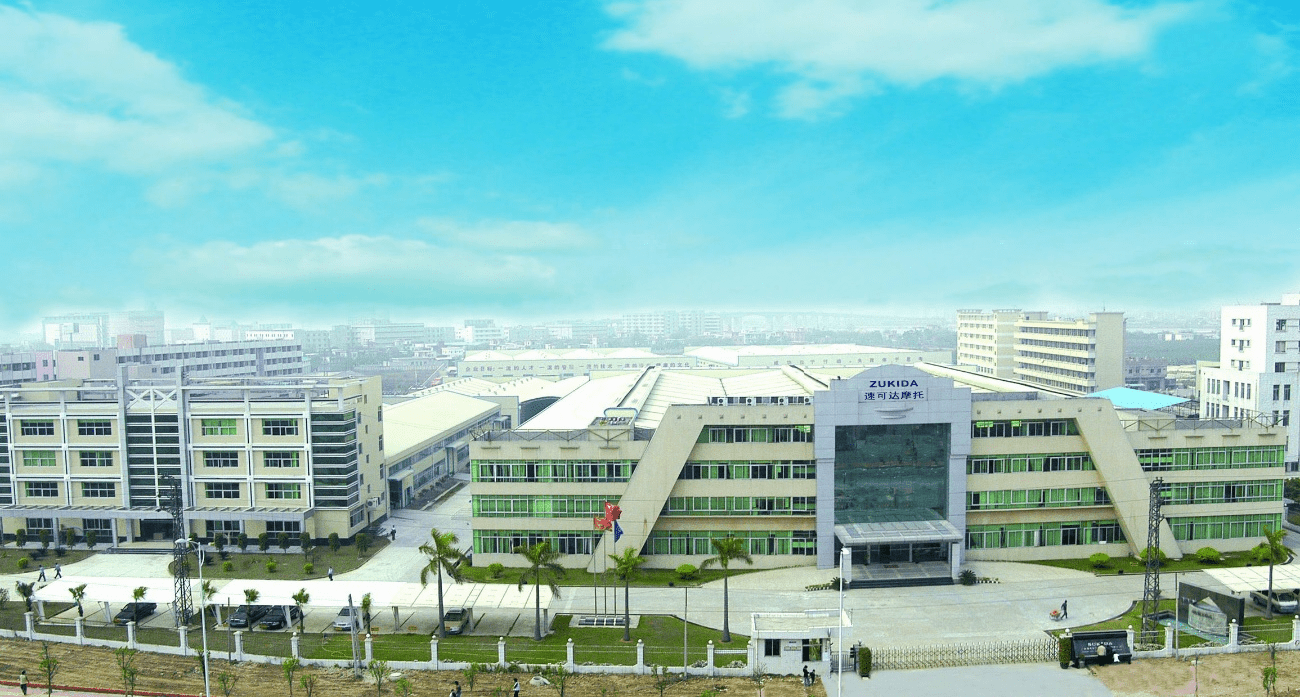 About Us
ZUKIDA MOTORCYCLE
Whether you're a racer who loves speed and passion, a traveler who loves exploration and adventure, or a commuter who loves simplicity and practicality, you can find your fun in the world of motorcycles.
Zukida was born to better connect with global business. We have derived several self-developed motorcycle brands of our own that are sold around the world. We can also provide OEM production services. The products currently launched have been recognized by many customers. We We produce off-road motorcycles, mopeds, men's straddle bikes, ATVs, small motorcycles, tricycles, power tool carts, etc. After 20 years of development of the company, we have accumulated a lot of technology and patents, which makes us more competitive in the international market. Advantage
Our History
In 1997, a group of young dreamers established a small factory with 1 assembly line aiming to supply affordable motorcycles to the vast population of China. The factory was named GUANGZHOU HAOJIAN MOTORCYCLE INDUSTRY CO., LTD. After more than 2 decades of development, the factory not only realized its dream of supplying to the Chinese users, but also stepped forward to supplying to motorcycle fans in more than 40 countries and regions all over the world. When time came to 2020, under the circumstance of booming export, the company considered it necessary to establish an affiliate branch specialized in export, therefore ZUKIDA MOTORCYCLE CO., LTD. was established.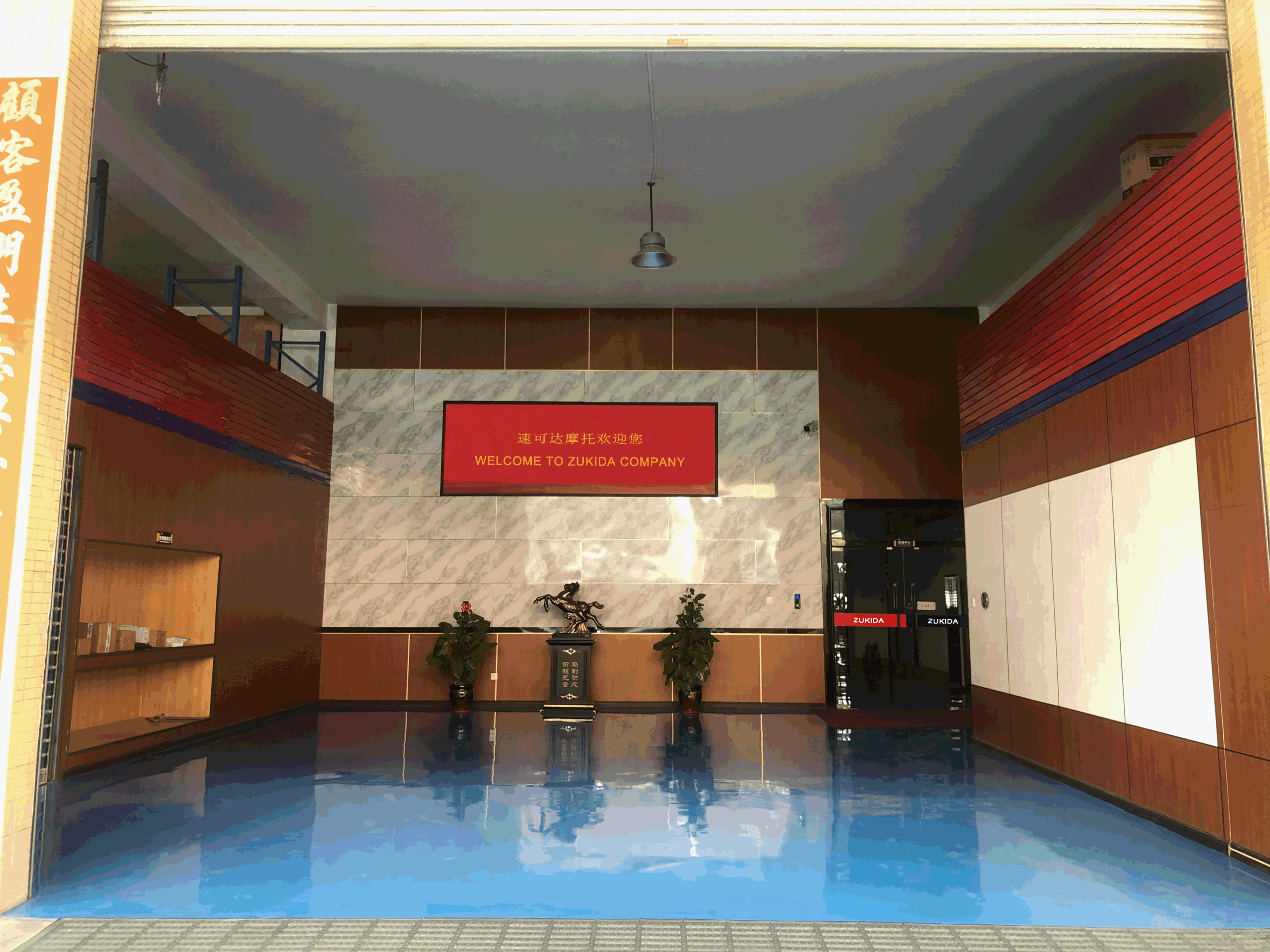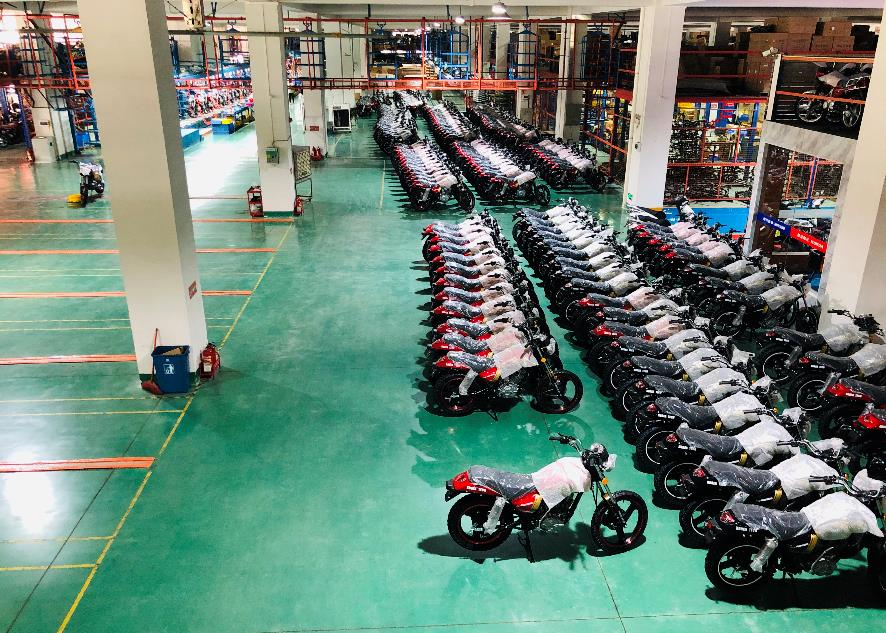 Our Staff
Our mother company, GUANGZHOU HAOJIAN MOTORCYCLE INDUSTRY CO., LTD. has a staff of approx. 153 people, among whom are 15 technicians, 20 managerial staff and 123 workers in different departments. While ZUKIDA MOTORCYCLE CO., LTD. has a staff of 31 people specialized in export sector, among whom are 3 managerial staff, 5 technicians and 23 workers.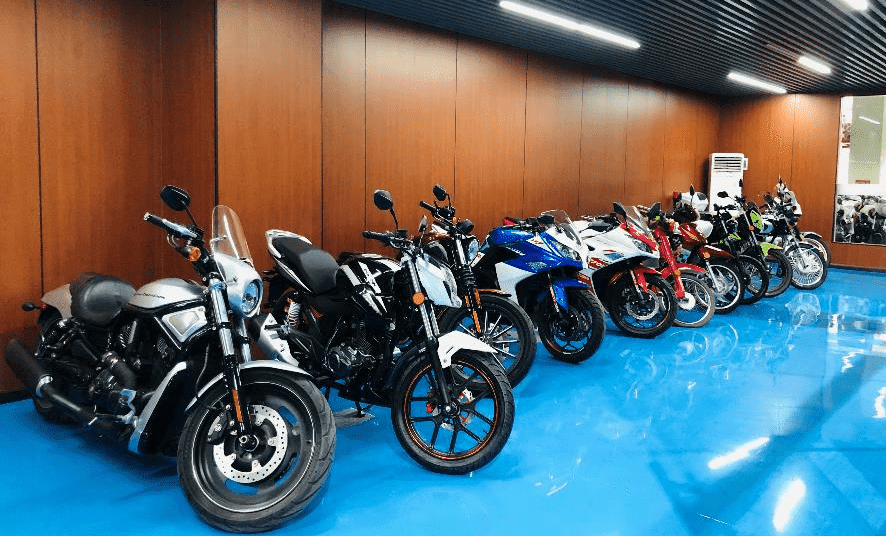 Our Facilities
Situated at No. 106, Fengze Road East, Nansha, Guangzhou China, the company takes up an area of 120,000 square meters, and with a building area of nearly 90,000 square meters, including 2 office buildings, 2 gas motorcycles assembly lines and 1 electric vehicles assembly line, showroom, warehouses, etc.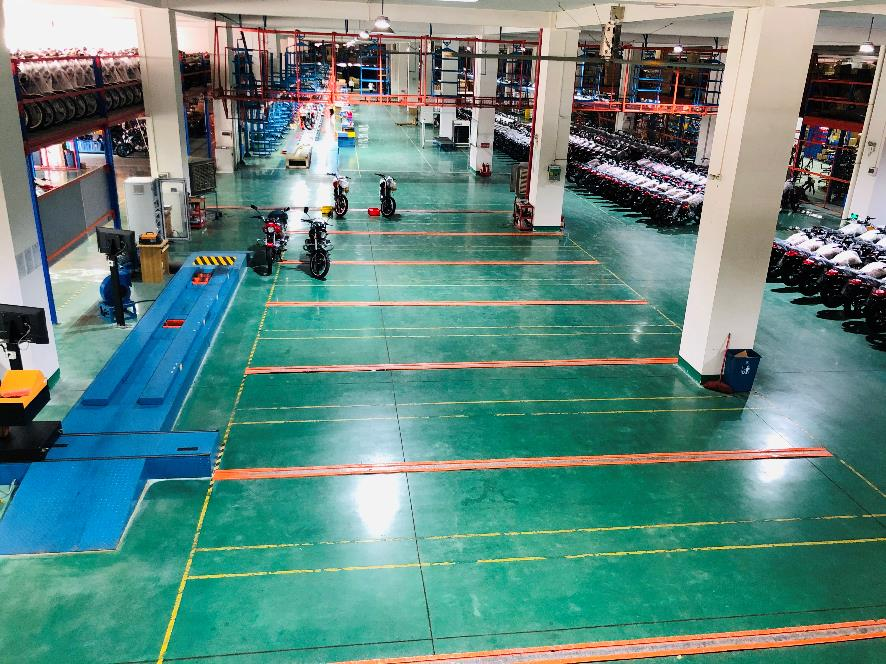 Our Certifications and Qualifications
The company had obtained ISO9001, ISO14001 certificates for its facilities, as well as EEC, CE certificates for its export products.
Our Products
The company has an annual production capacity of 200,000 complete gas motorcycles (including street bikes, scooters, mopeds, dirt bikes, and tricycles) and 5000 electric vehicles (including police cars, vintage cars, golf-carts, E-trucks, etc.), as well as spare parts of all these vehicles. The com  pany takes R & D as top priority, it invests 5% of the annual turnover into the R & D of new products, and we keep launching 1-2 new models every year.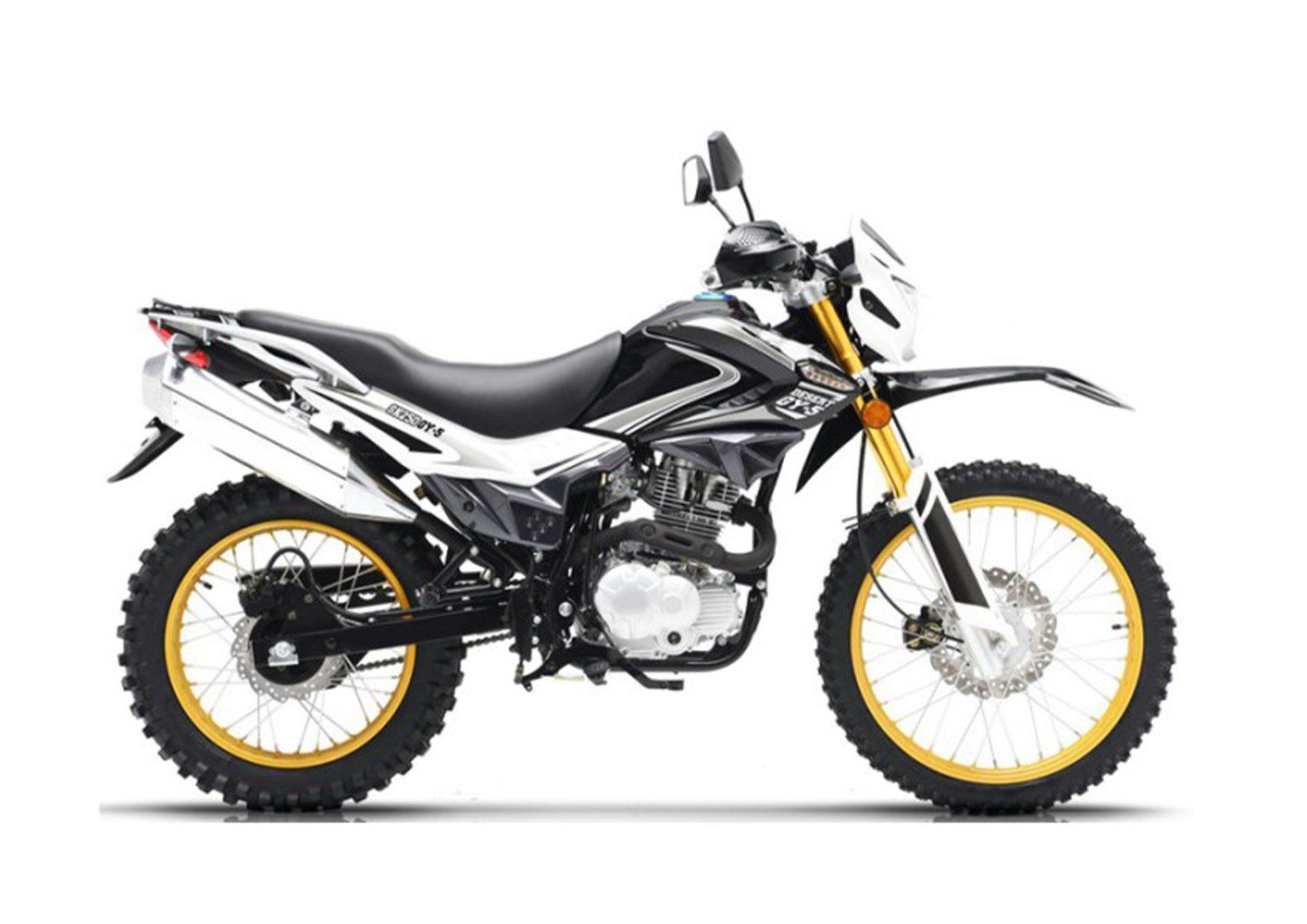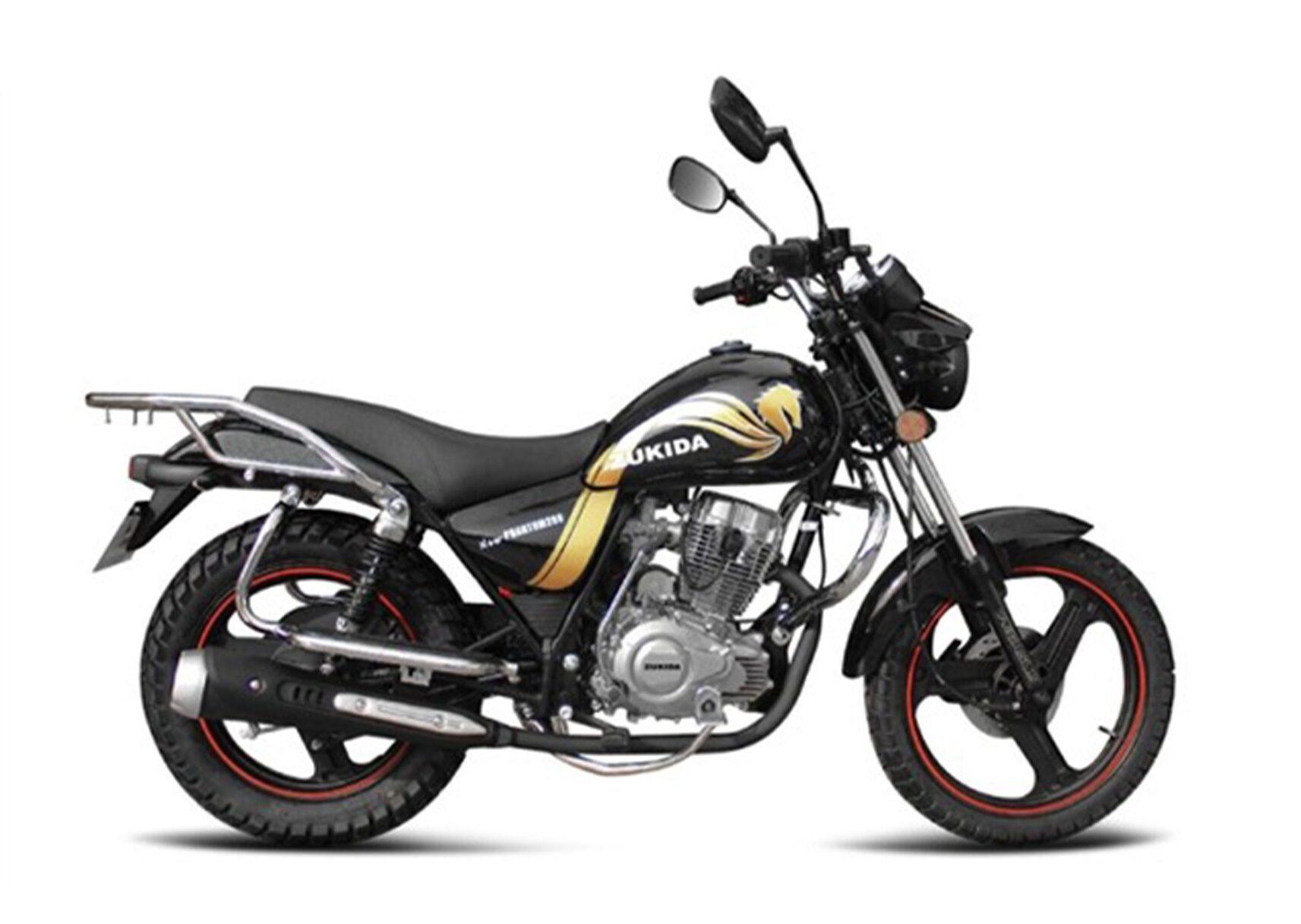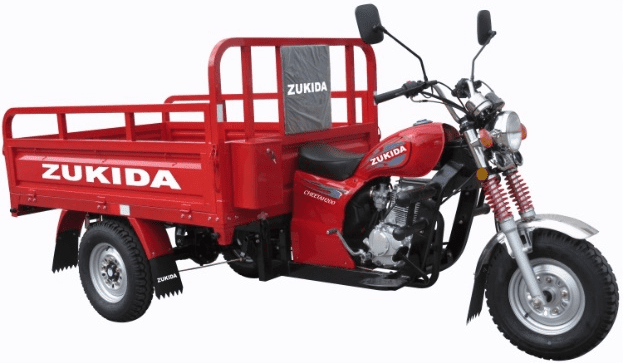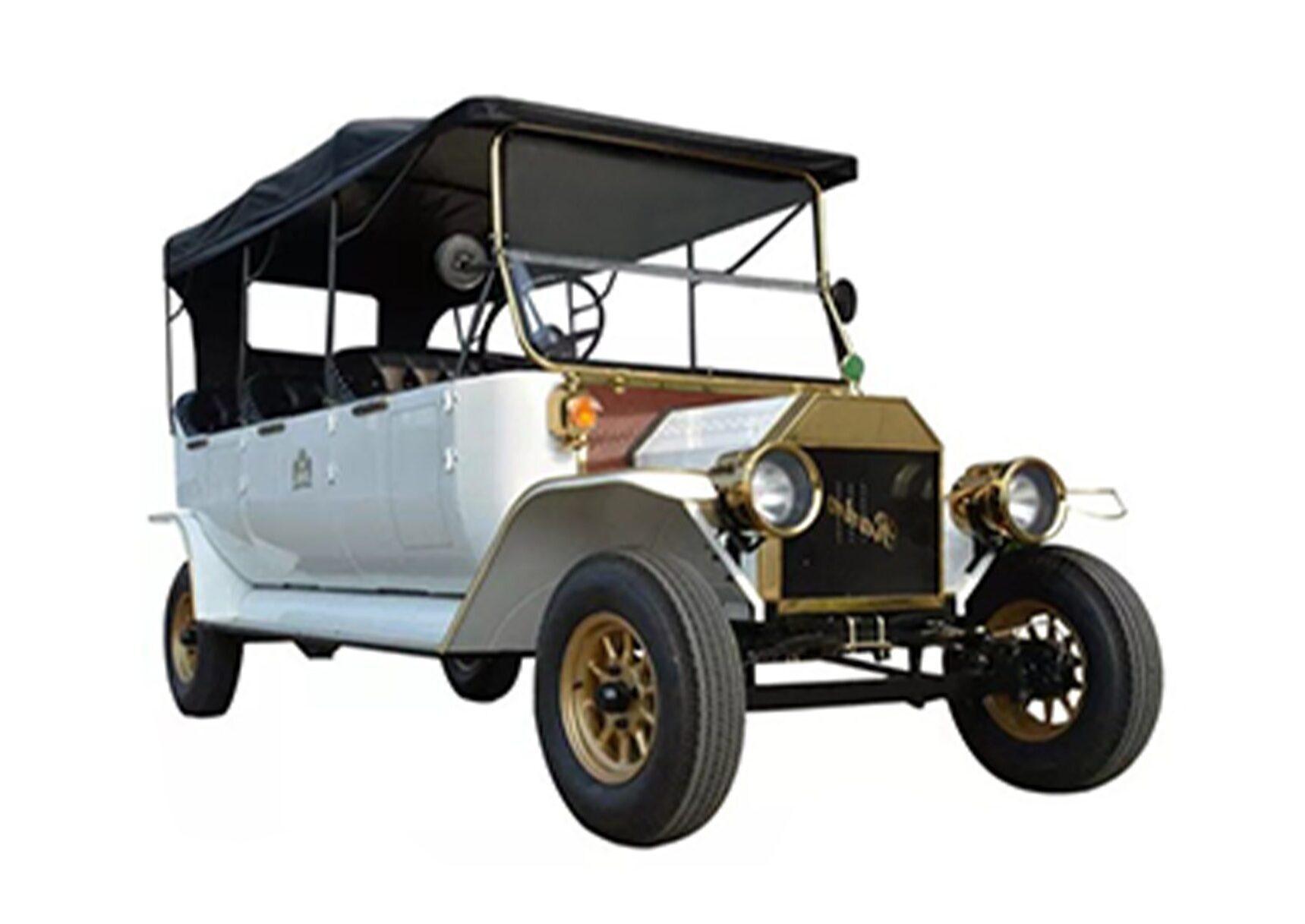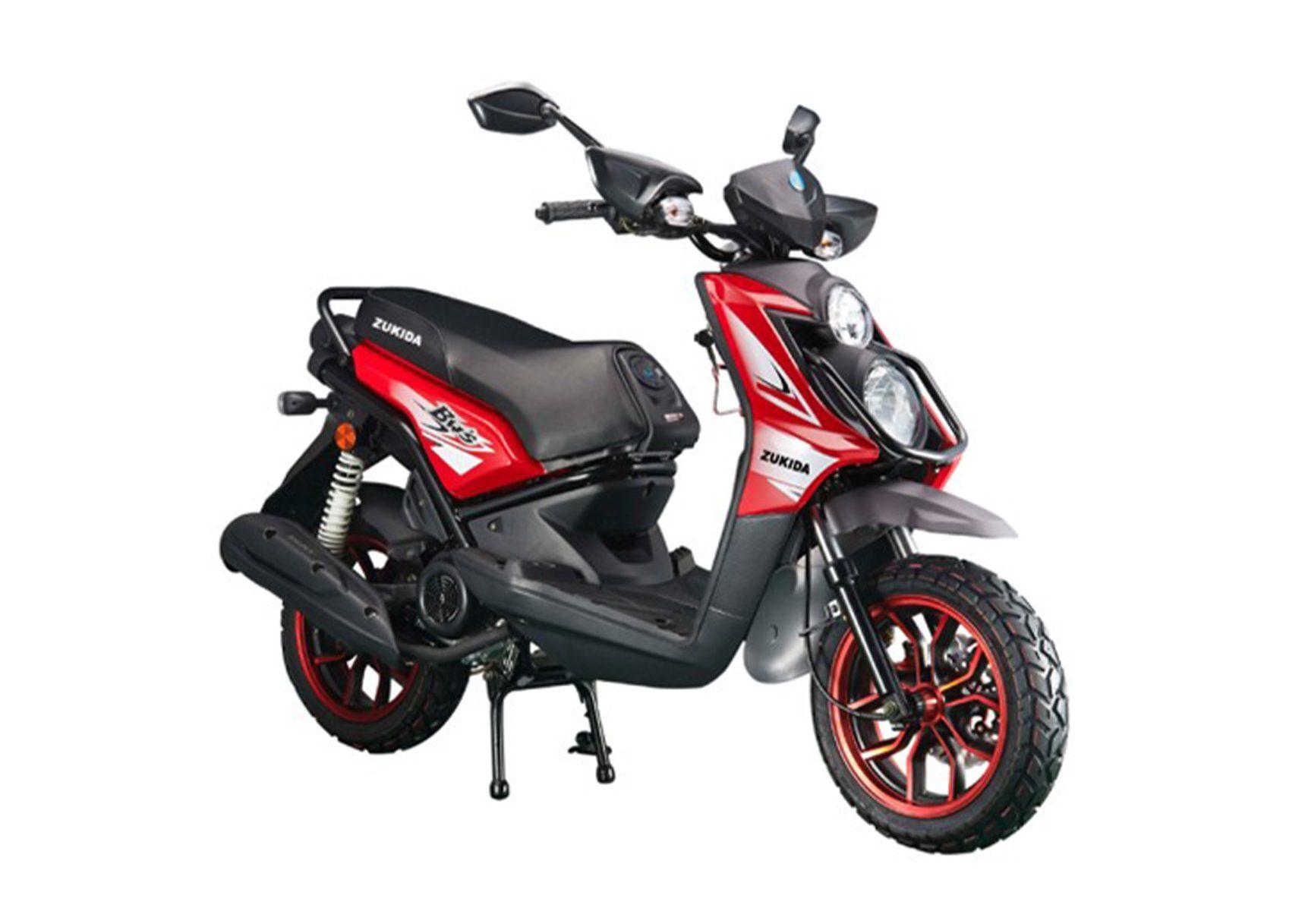 Our Brands
The company has ZUKIDA, MACROSS, and SUKIDA brands for its gas motorcycle products, and RARIRO brand for its electric vehicle products.