RIDE HOME
RIDE WITH ZUKIDA

RIDE HOME
RIDE WITH ZUKIDA

RIDE HOME
RIDE WITH ZUKIDA

RIDE HOME
RIDE WITH ZUKIDA

RIDE HOME
RIDE WITH ZUKIDA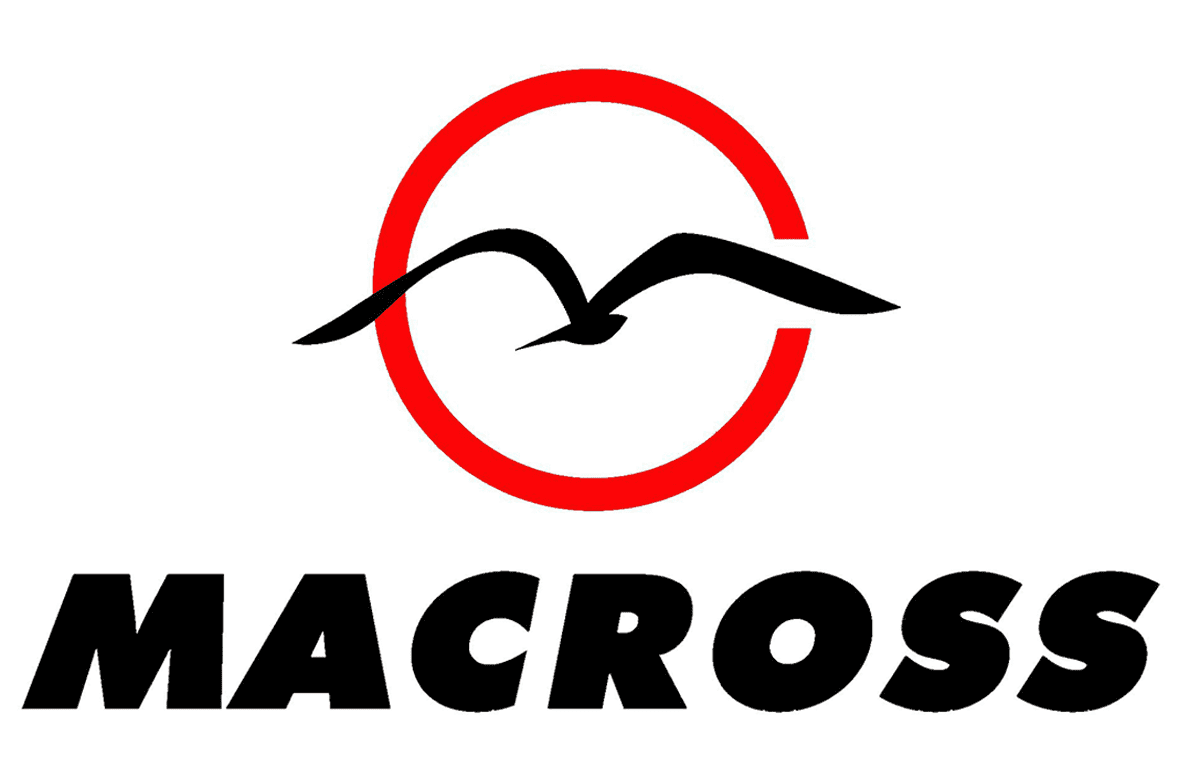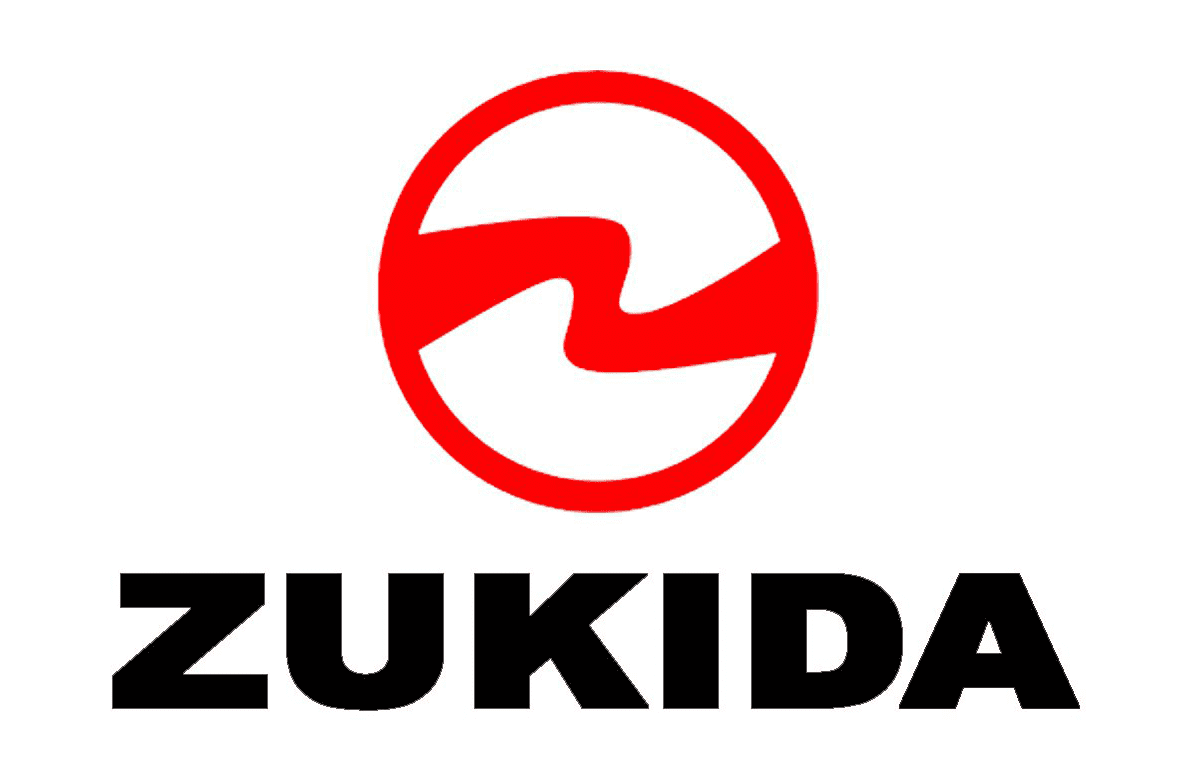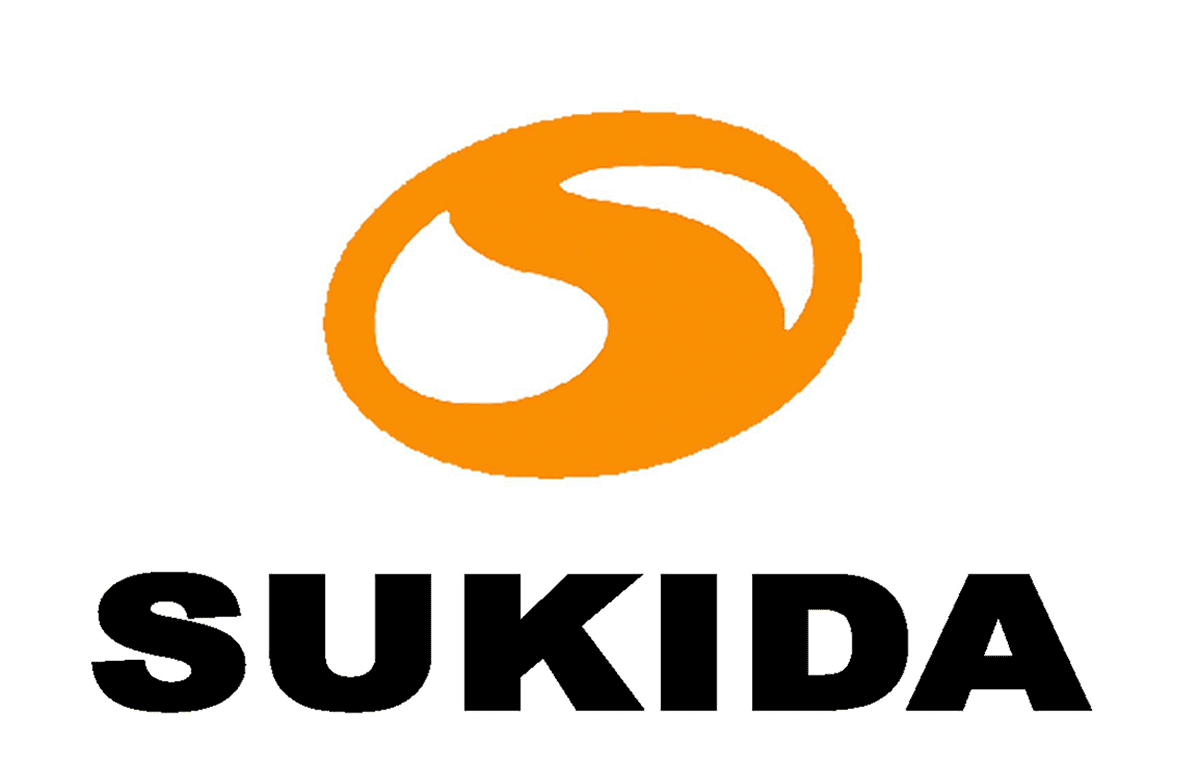 In 1997, a group of young dreamers established a small factory with 1 assembly line aiming to supply affordable motorcycles to the vast population of China. The factory was named Guangzhou Haojian Motorcycle Industry Co., Ltd. After more than 2 decades of development, the factory not only realized its dream of supplying to the Chinese users, but also stepped forward to supplying to motorcycle fans in more than 40 countries and regions all over the world. When time came to 2020, under the circumstance of booming export, the company considered it necessary to establish an affiliate branch specialized in export, therefore Zukida Motorcycle Co., Ltd. was established.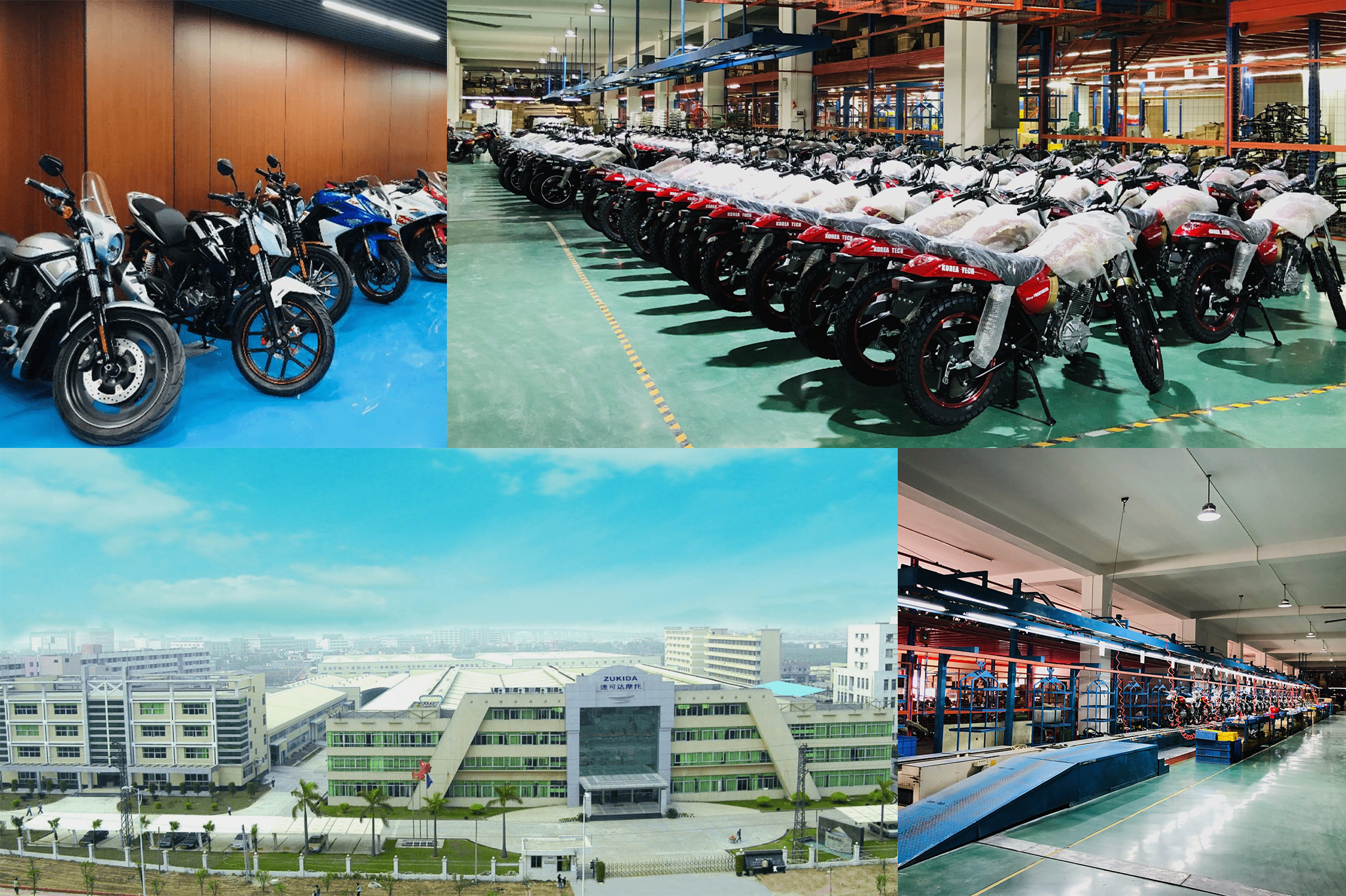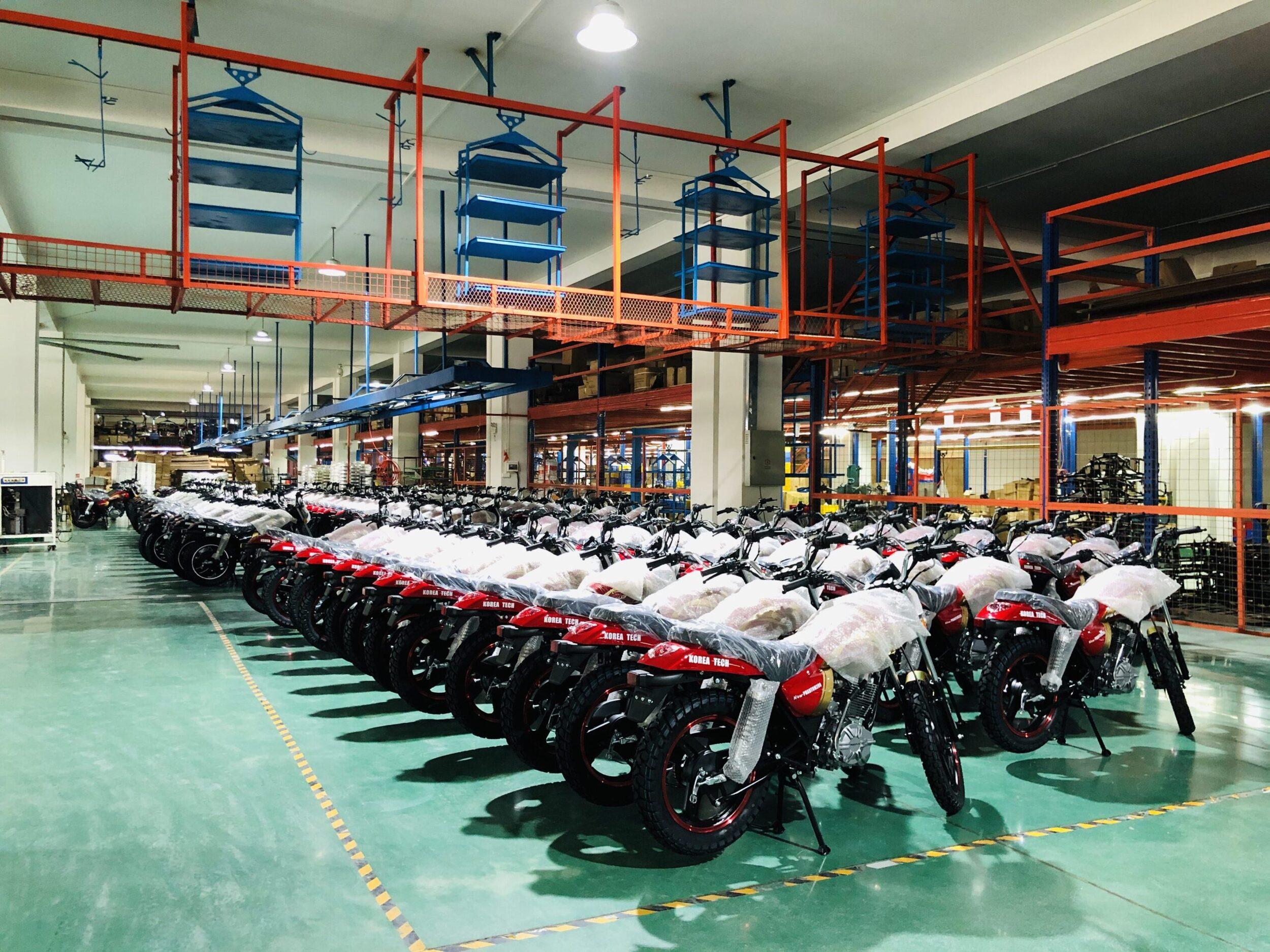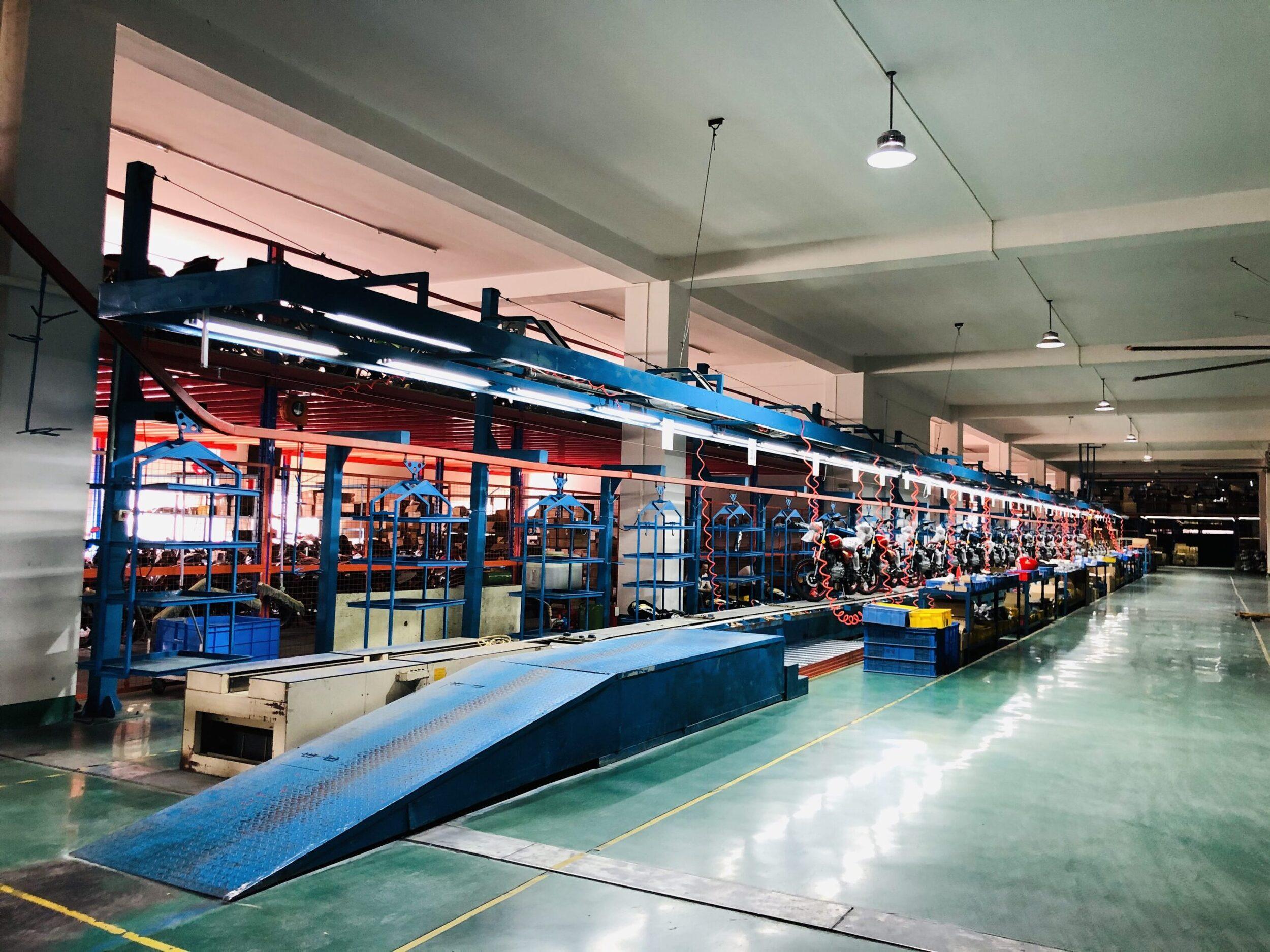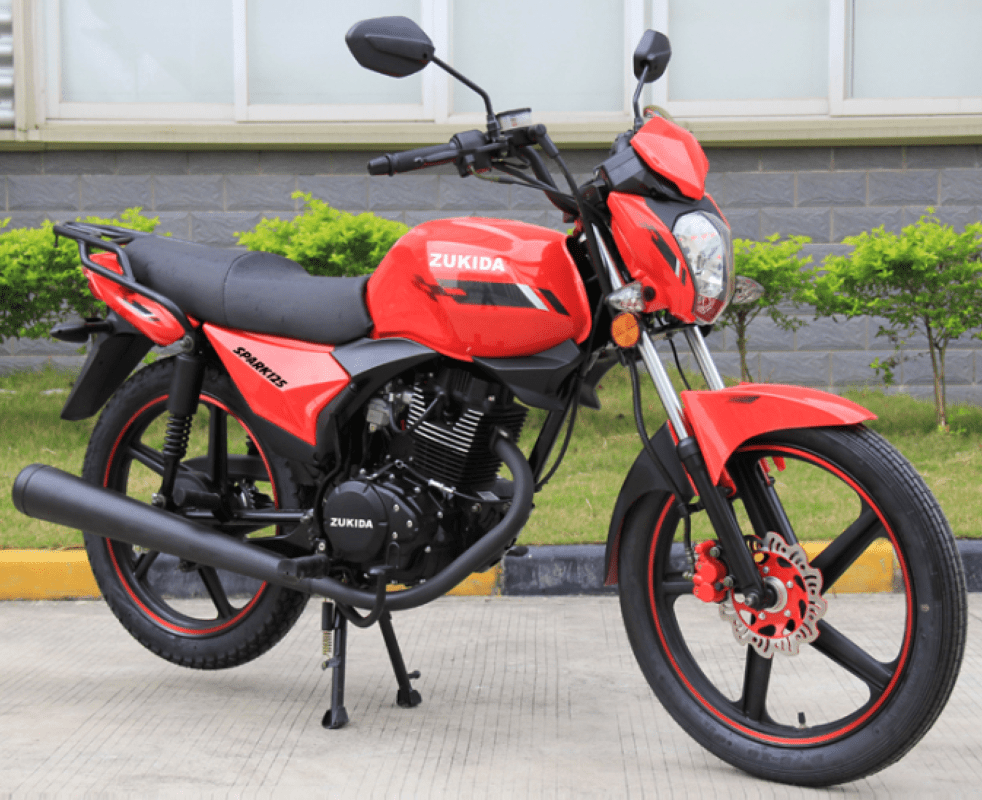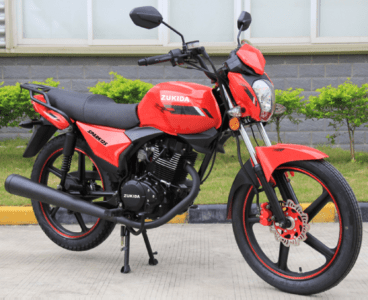 BLOG
Street motorbike model SPARK -- with 125cc/150cc OHV engine, aluminum wheel rims with colored trims, front disc rear drum brakes,
Read More »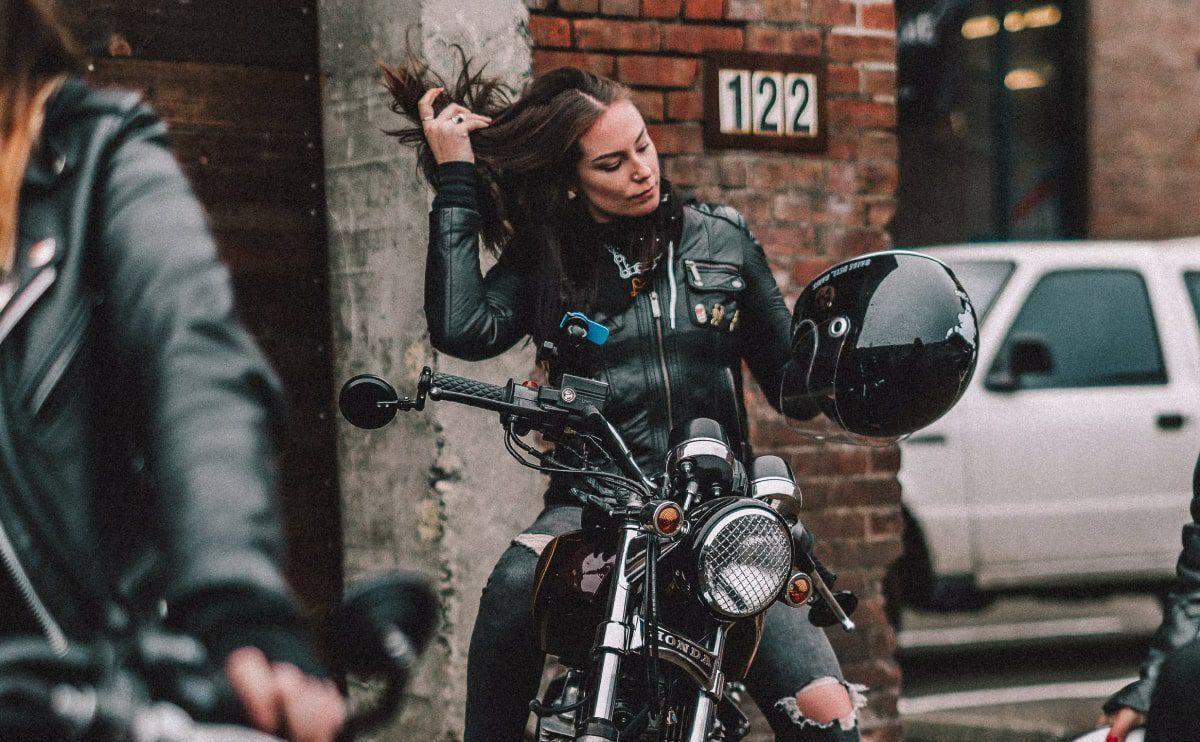 BLOG
7、Maintenance of air filter The air filter element should be cleaned once after the running in period (1000 km), and
Read More »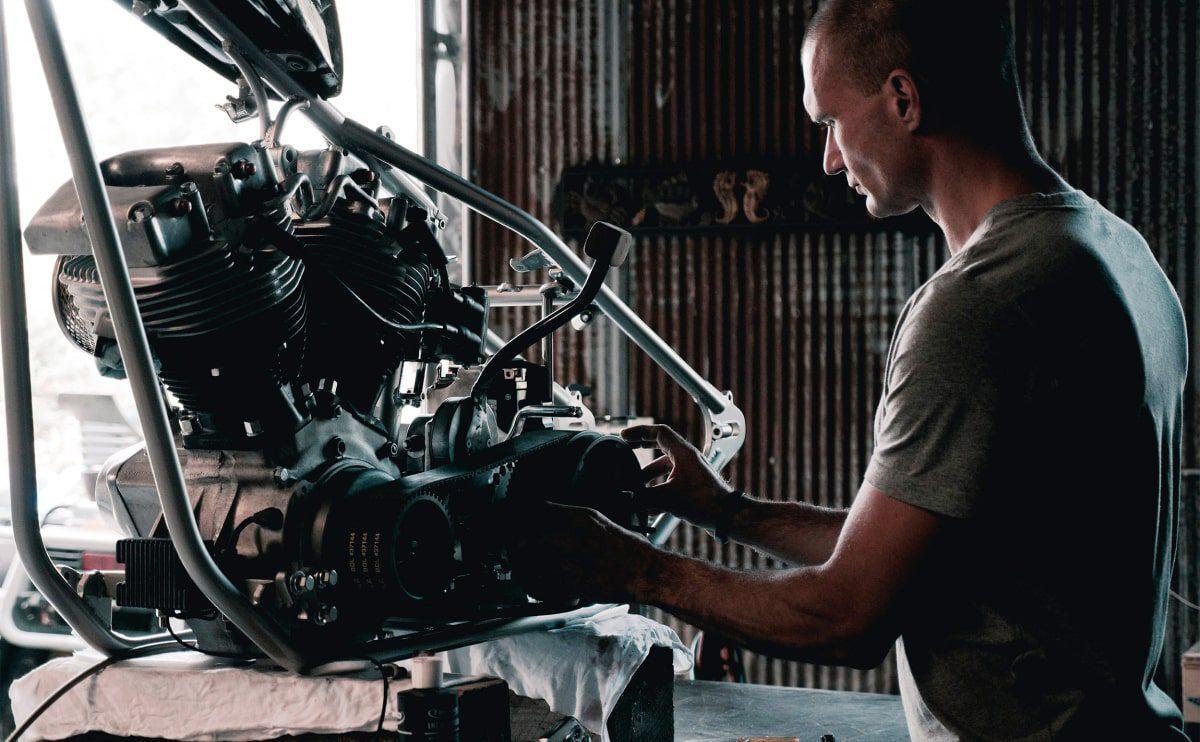 BLOG
5、Notes on the use and maintenance of motorcycle muffler (1). Prevent the muffler from rusting A. The key is to
Read More »
Do you have questions about how we can help your company?
Send us an email and we'll get in touch shortly.